Tell Your Friends, Get FREE Prints!
Here is how it works:
Share your code with your friends
You will receive your personalized code with your order. You can also get your code by going to my account.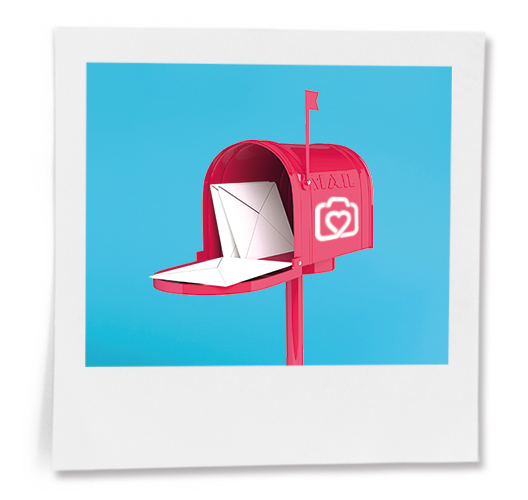 Your friends enter your code in the discount box at our checkout page and place an order.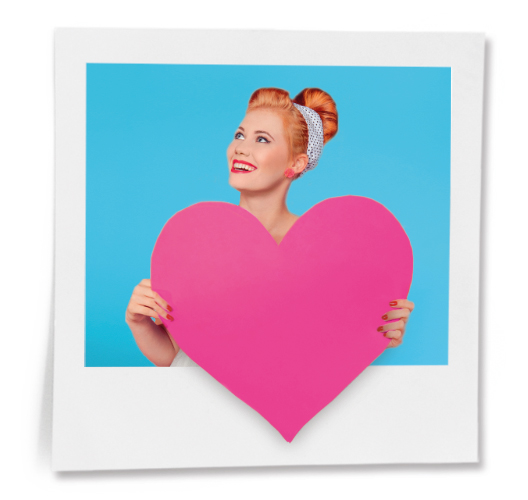 You get credits on your account based on your local currency: £5 - $5 - €5 - AU$6
Terms & Conditions
- Promotion can only be used by registered users.
- At least one valid purchase is required to get your referral code.
- Referral code provides free economy shipping. If one of the tracked shipping options is selected, then the cost of tracked shipping will be discounted with the price of economy shipping.
- Referral code can only be used by first time customers.
- Credits will be added to referrer's account and will be redeemed during the referrer's next purchase.
- Credits are not redeemable for cash, are not refundable, cannot be resold, exchanged, or transferred to other customers.
Termination and Change
Printiki may suspend or terminate the referral program or a user's ability to participate in the referral program at any time. We reserve the right to suspend accounts if we notice any activity that we believe is abusive or fraudulent. We reserve the right to review and investigate all referral activities and to suspend accounts or modify referrals as deemed fair and appropriate.
Updates to the Terms
We can update these terms at any time without prior notice. If we modify these terms, we will post the modifications on the Printiki.com website, which are effective upon posting. Continued participation in the referral program after any modification shall constitute consent to such modification.