Poster Portrait L
Make your walls truly your own! Our Poster Portrait L is the perfect size to fill your blank wall with your most precious memories. You can make a statement with just one photo, or create a mosaic (we have multiple layouts to choose from) from various moments of your life!
Our posters are printed on high-quality Kodak paper and are perfect for taking your wall decor to the next level!
Size:

24x36 inches - 60x90cm
 
Decorate your wall with a beautiful poster!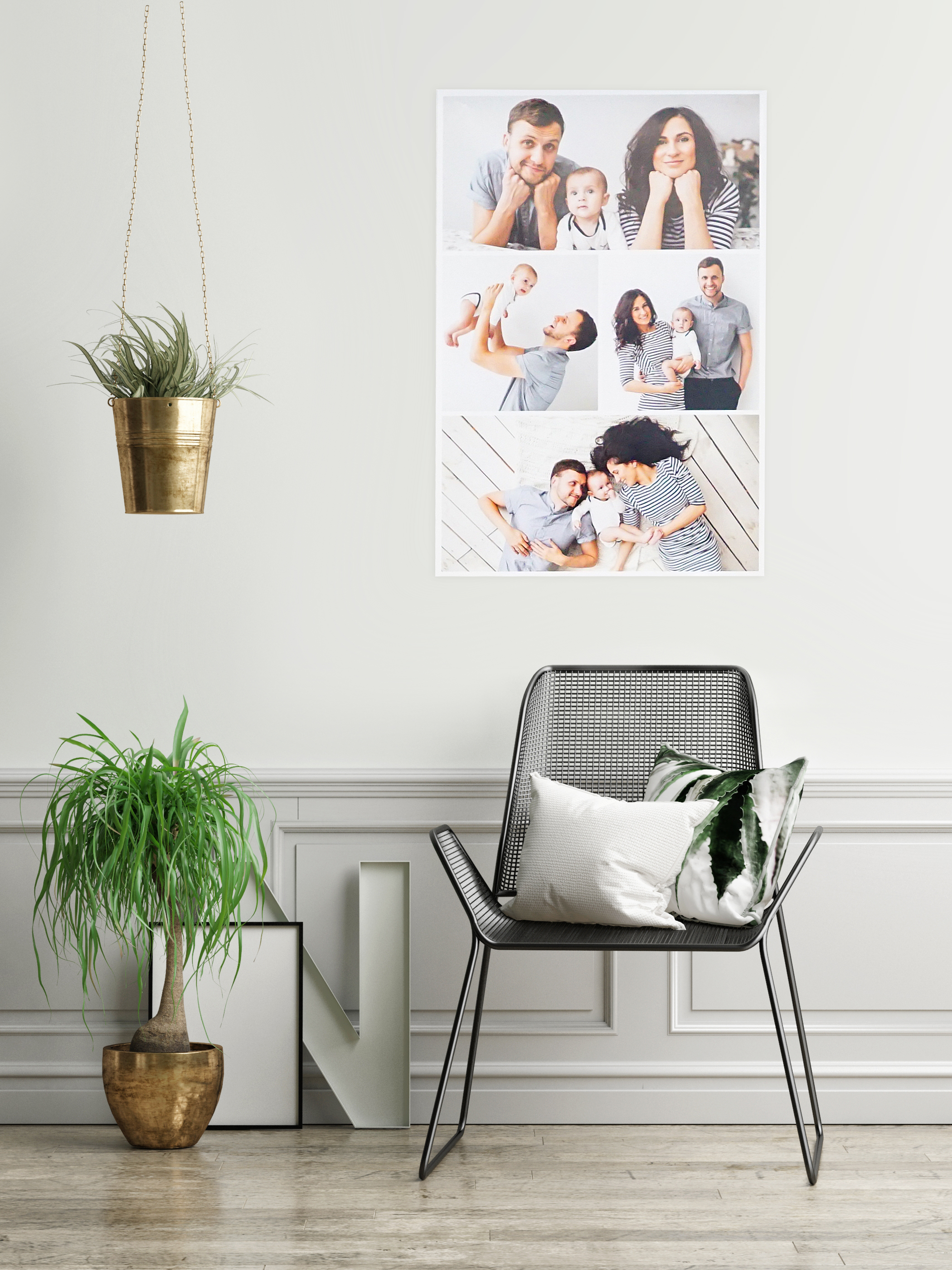 Create a poster in just a few clicks
If you want to showcase more than one of your photos, you can create photo wall collage with different posters. Discover our poster Landscape L, Portrait S, and Landscape S.
Create your poster directly from your phone, tablet and desktop. Or select directly from your favorite photo source such as Facebook, Instagram, Dropbox, Google, and Microsoft.
Printiki ships worldwide. Learn more about shipping information and prices here.