Printiki Prints
RETRO REGULAR M
Want to turn your photos into vintage prints?
Bring your memories back to life!

Decorate your wall, fill your scrapbook and compliment your DIY projects. Personalize your prints with different colors, shapes and captions! We print using real photo paper Kodak or Fuji, and you can choose between glossy or matte finish.
Price (20 prints)
UK £ 5.50
USA $ 5
AU$6
Memories fade our prints don't! See it for yourself :-)
Decorate your home or make endless DIY projects!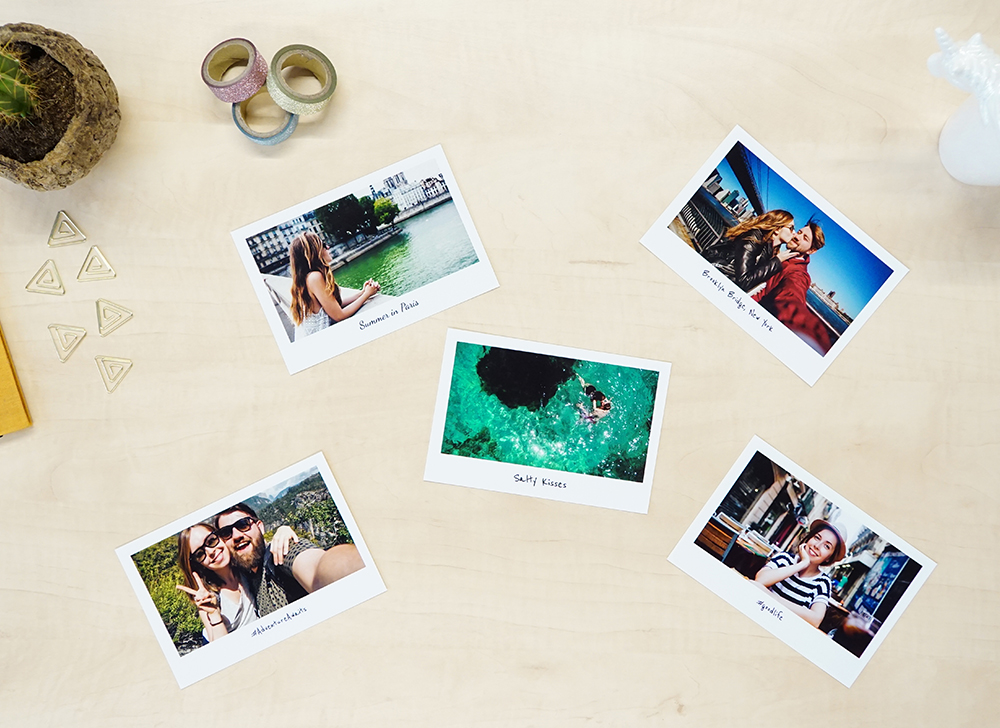 Create your square prints directly from your phone, tablet and desktop. Or select directly from your favorite photo source such as Facebook, Instagram, Dropbox, Google, and Microsoft.
Printiki ships worldwide. Learn more about shipping information and prices here.